Your ally in housing and community facility development
services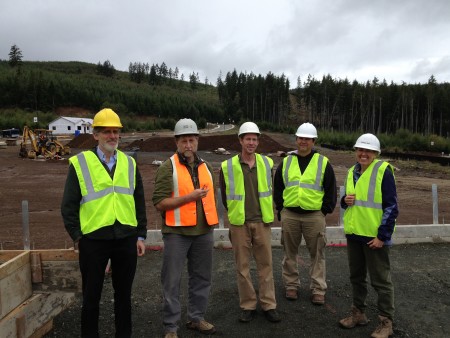 Housing and facility development is inherently a complicated and time-consuming venture. By hiring an experienced development consultant, organizations can keep their staff resources focused on their clientele and core services.
Ally Community Development has a track record of providing successful development consulting services for a wide array of project types and client organizations. We customize our services to fit with our client organization's needs, priorities and preferences.
We provide full start-to-finish development services, as well as more targeted services depending on client needs including:
Project Planning
Feasibility Analysis
Financial Packaging
Project Management
Construction Oversight
Project Planning
We work with our clients' staff and stakeholders to determine what type of housing or community facility would best meet community or organizational needs. We are skilled at developing project concepts, identifying program and design guidelines, and establishing project goals that meet our clients' needs.
Feasibility Analysis
We advise on potential funding strategies and development process time-lines. We can assist in developing site acquisition criteria and preliminary project budgets.
Financing
We prepare financing applications – for one funding source, or for many. We are experienced in all aspects of project financing including negotiating investments and financing contracts, project accounting and reporting to funders.
Project Management
We manage all phases of the development process including assembling the development team, selecting a contractor, managing the budget, and preparing for project lease-up.
Construction Oversight
We provide oversight for the work of the project architect and other members of the design/construction team. We develop and review construction contract documents to ensure compliance with funder requirements, and act as Owner's Representative during construction to advise on changes in the work while keeping the team focused on meeting the project schedule and budget.